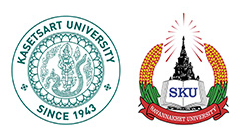 SKU-KU collaborations:
Invited lecturers to teach in MS (Forest Resource Management) program
TOT: Course management and effective teaching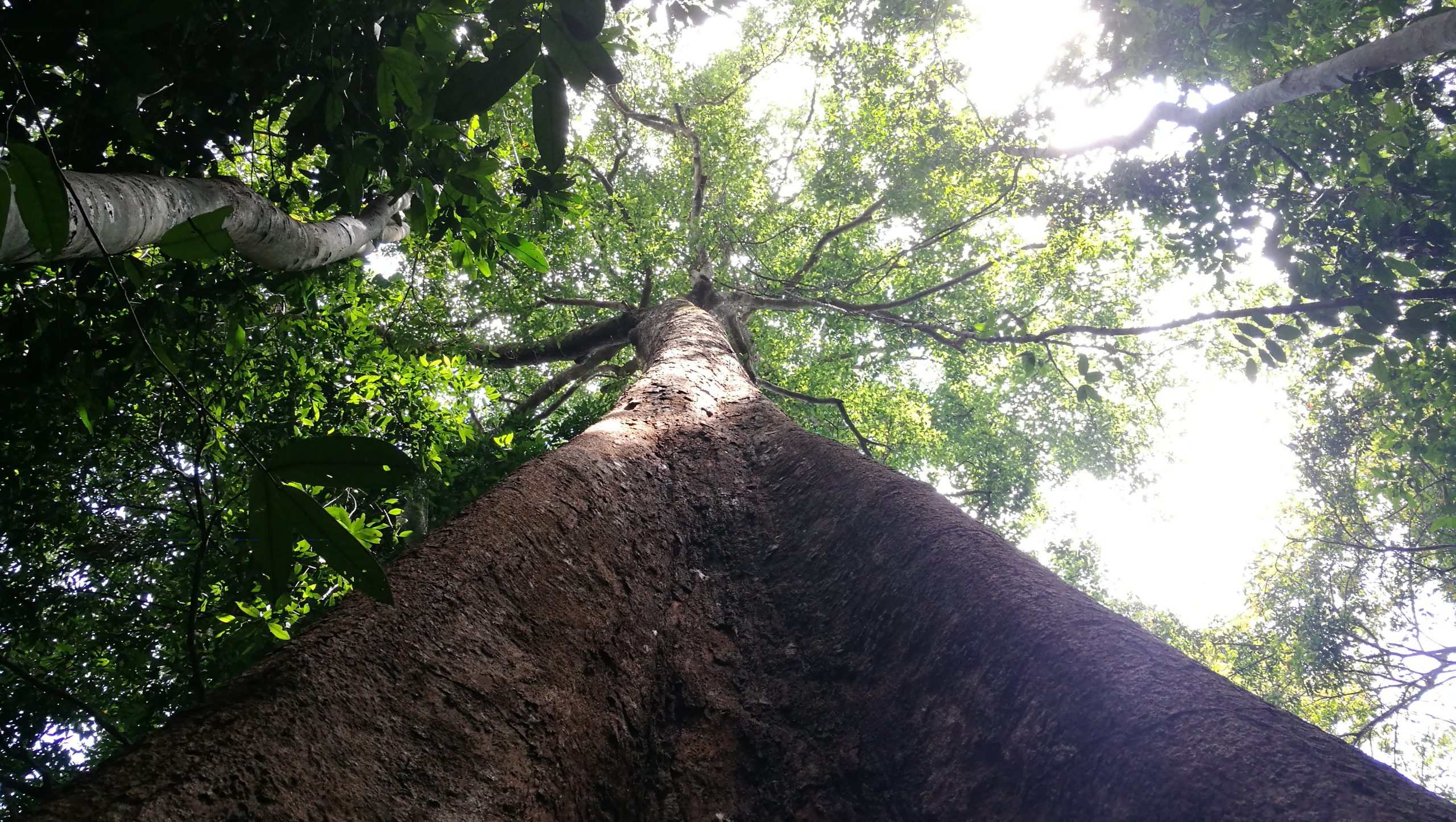 European universities will support the preparation of forestry master's study programmes in South-East Asia
Helsinki, 17 February 2021 – The EU has funded a project to support the development of forestry higher education in South-East Asia under the auspices of European universities. The University of Helsinki together with the Czech University of Life Sciences Prague will participate in upgrading the forestry higher education curriculum in Laos and Thailand. Emphasis will be placed on supporting innovative methods and tools for teaching.
Forests, climate change mitigation and adaptation: Higher Education Cooperation in Mekong region. This is the full name of the project, which is presented under the acronym FRAME. However, as the full title of the project suggests, the main topics of cooperation will be sustainable forest management, forest restoration, and rural livelihoods in Laos and Thailand in the current context of global change.
For many decades, rapid economic growth of the Greater Mekong subregion has been driven by industries based on the use of natural resources and the commercialization of agriculture, i.e. deforestation and the establishment of monocultures with the promise of rapid profits. However, the financial returns from this type of farming do not significantly outweigh the environmental impacts. "Thanks to the FRAME project, both countries can overcome one of the main reasons for forest deterioration – their mismanagement – by improving the skillsets of foresters, or people in charge of managing them," says University Lecturer Dr. Nicholas Hogarth of the University of Helsinki.
The FRAME project will focus on improving the state of higher education in forestry in Laos and Thailand and making it accessible to forest managers. As Dr. Nicholas Hogarth states: "The main task of European universities is to help four Asian partners innovate their educational programmes through new teaching tools and methods, support the creation of new master's degree programmes or innovate existing courses, improve technical equipment of local universities, and offer study opportunities in the EU or at regional universities to postgraduate students."
The project is coordinated by the University of Helsinki and, together with the Czech University of Life Sciences Prague, will provide support to two universities in Laos – Savannakhet University and Souphanouvong University in Luang Prabang – and two in Thailand – Kasetsart University in Bangkok and Chiang Mai University. The implementation of the project started at the end of 2020 and will last until November 2023. The project is funded by the ERASMUS + programme, Key Action No. 2 Capacity Building in Higher Education. For more information, you can visit the project website at: frame.czu.cz.